The word temporary is always paired with Refugee Camps. However, is this pairing actually correct when the stay in refugee camps can go up on average in protracted situations to almost 17 years?! The longer people spend time in camps the more forgotten they become...
Temporary years is an interactive experience that aims to raise awareness using statistics by showing a contrast. A contrast in the meaning of time, a contrast in the meaning of space, and a contrast in the meaning of words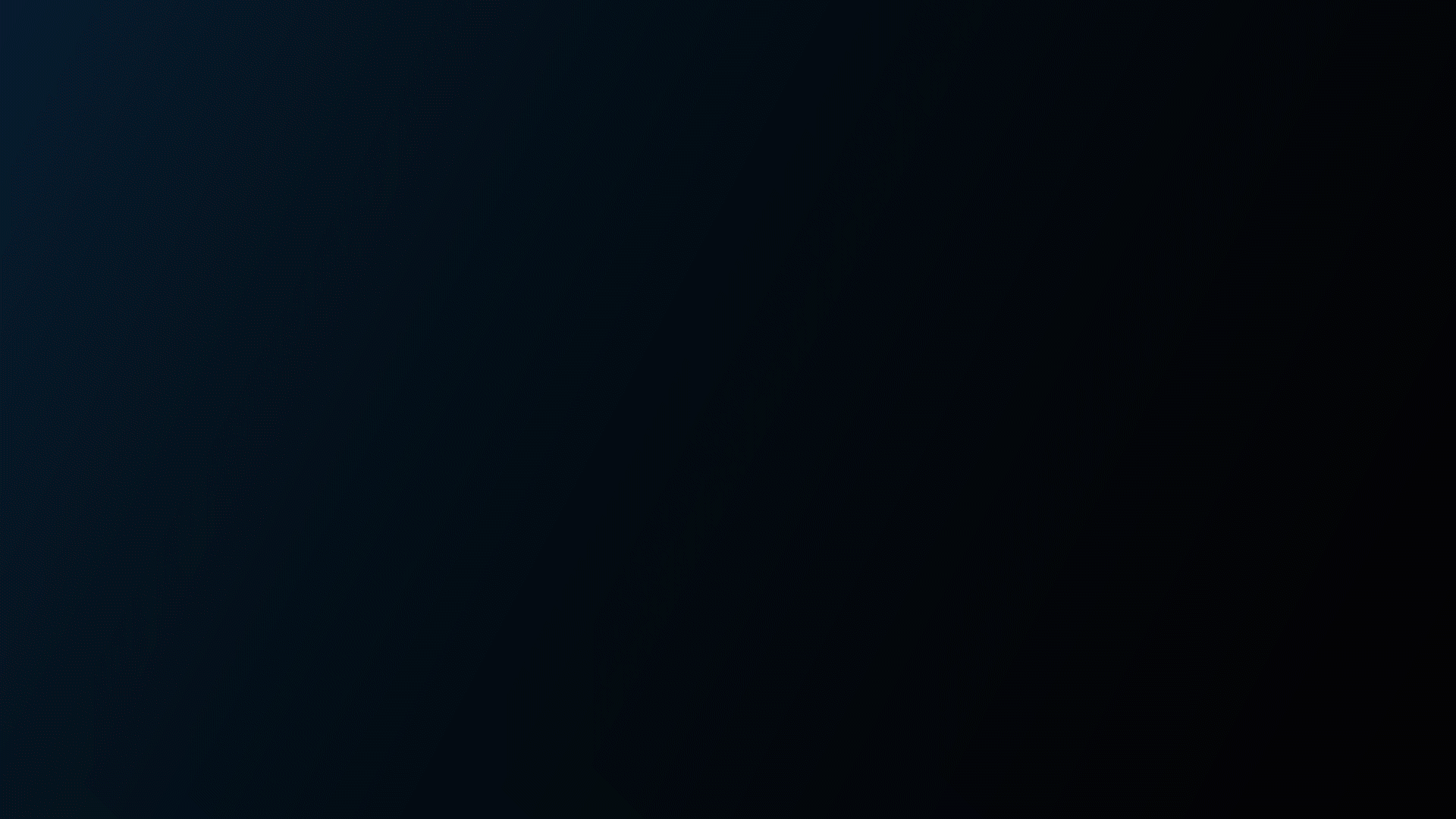 One of the statistics that struck me while doing my research is 

the covered living area allocated in refugee camps to one person is 3.5 square meters

.
I decided to use this statistic to create the space of the exhibition, to put the visitor in perspective of space. I used tape on the floor to highlight the size, and wrote on it "You are standing on a 3.5 square meters the same amount of covered living area allocated in refugee camps to one person"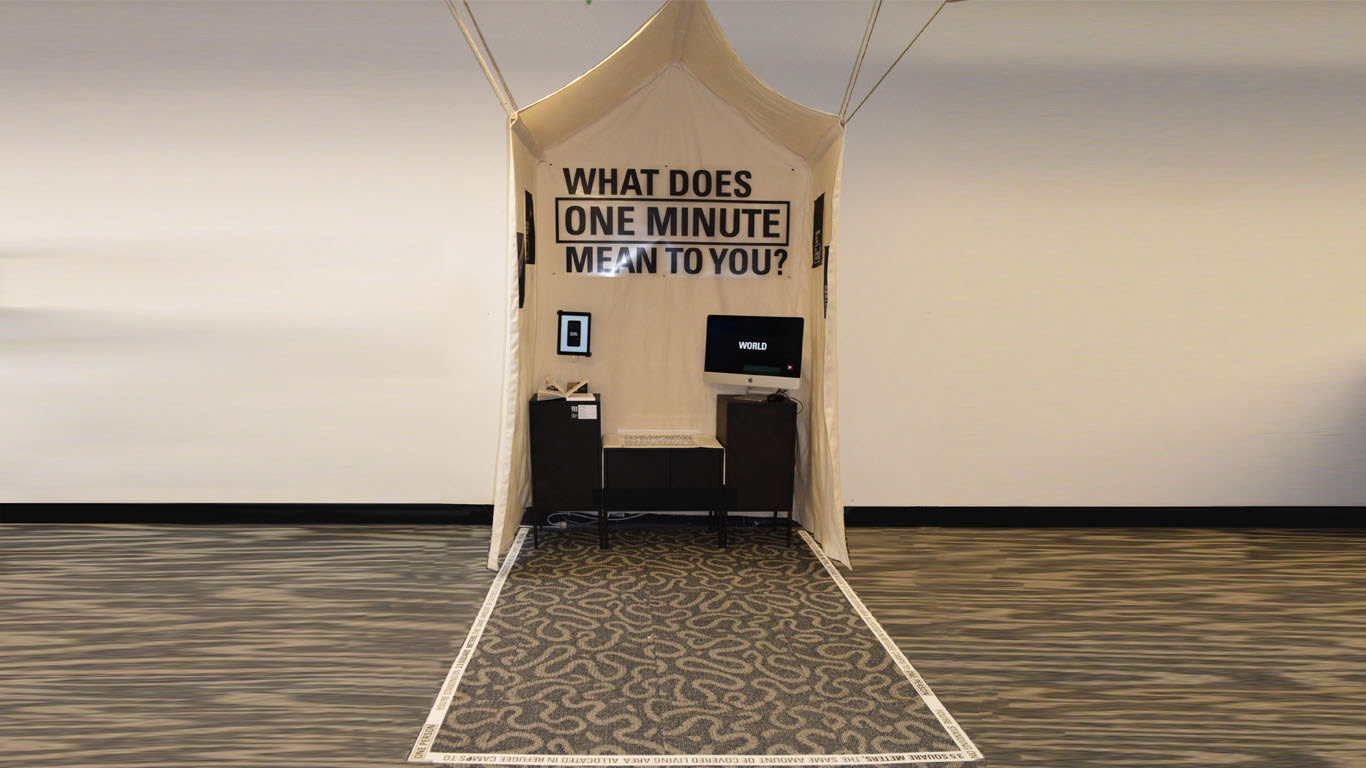 The second statistic I based my design on is :

Every minute  20 people get displaced around the world.

 
Once I read this statistic I wanted to use it and show the contrast in time between a person who lives in an area of conflict and a person who doesn't. I started by using large bold type on the tent and directed the question at the visitor.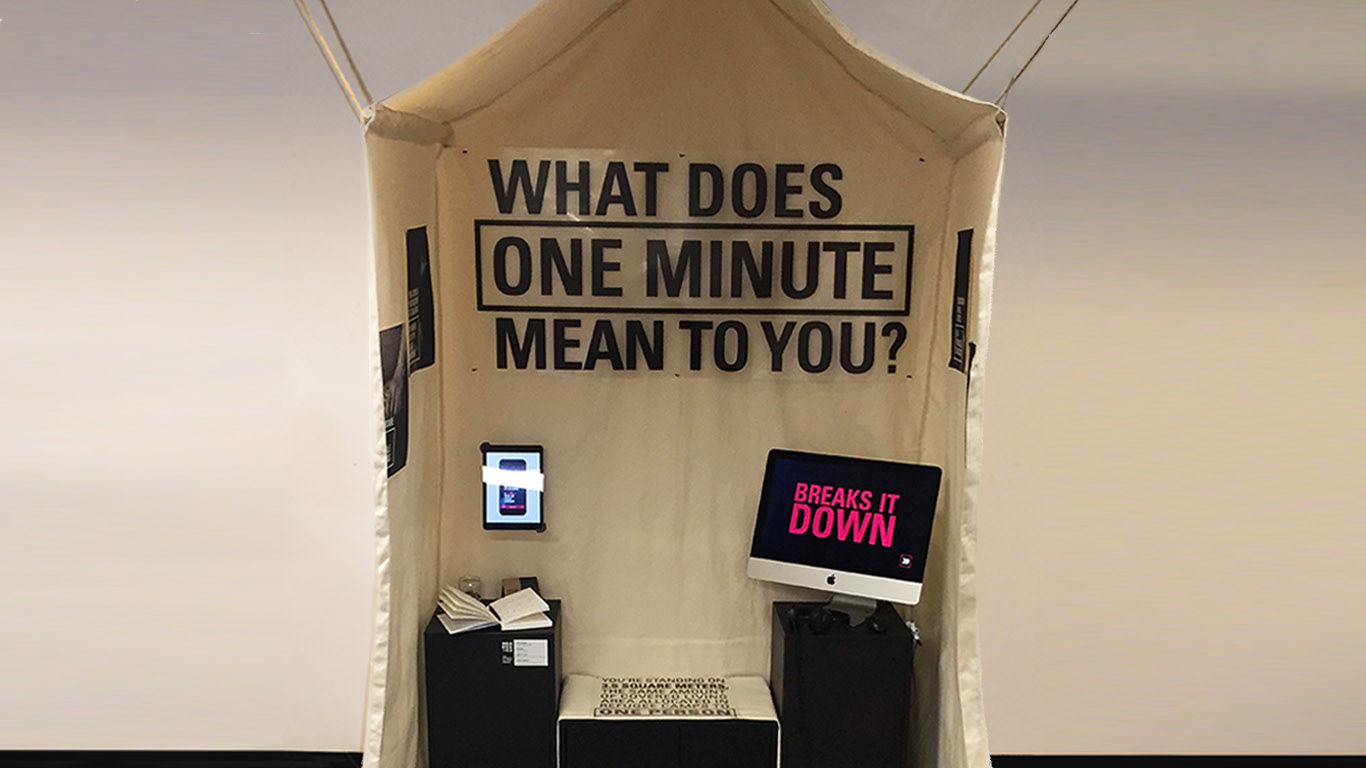 I then placed these two perspectives in one video for the viewer. Intentionally, I kept the video two minutes long, to bring back the viewer from all the numbers and connect them to real time they spent watching. (full video is available upon request).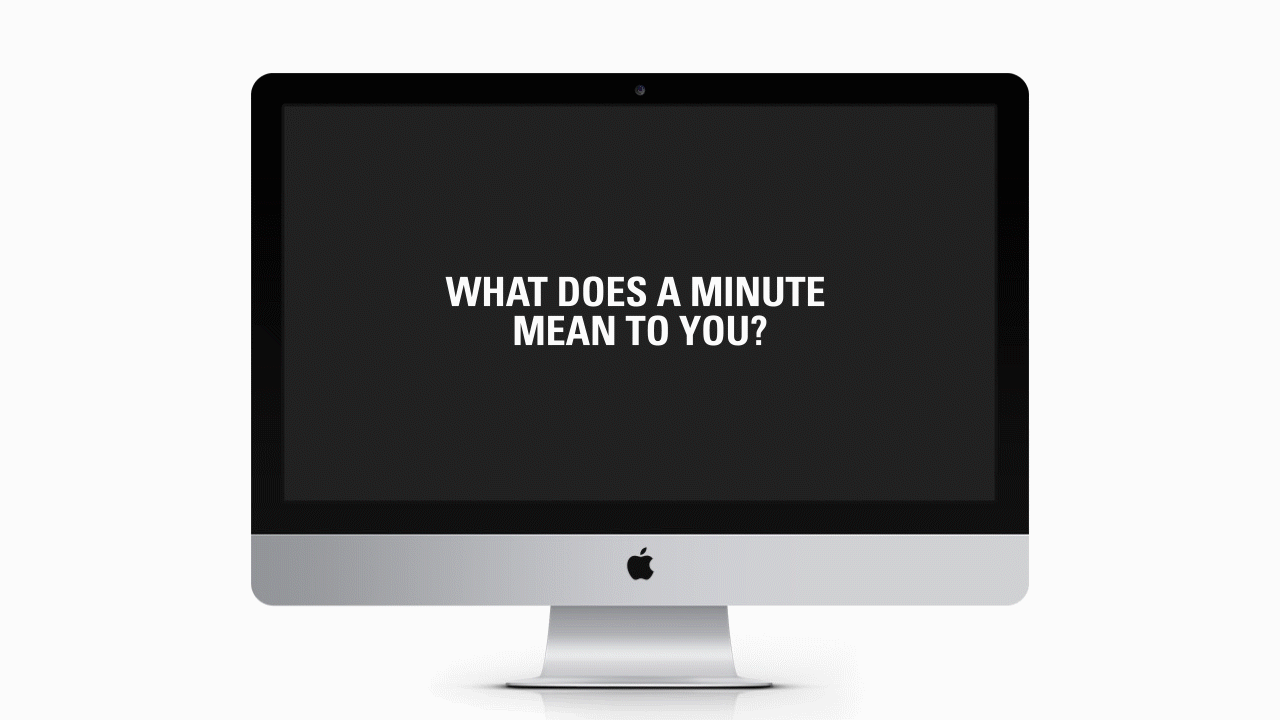 The poor pairing of the words -temporary and refugee camps- resulted for many years in temporary responses and solutions to the problem. However, for a while now, many designers and innovators have been coming up with amazing sustainable solutions for this huge global problem. I wanted to support them. I wanted to create a platform that will be dedicated to combining all of these amazing rich ideas and project in one space for people to be able to have access to them in one place, to learn more about what is being done, and to donate, volunteer, or simply show their support and create a community.