Tandura is an arts and culture centre that is divided into 5 different departments. Developing an identity for this centre required planing a system to differentiate the different departments, and make the interaction of the visitors and the user experience throughout the centre easier and seamless. 
At first, I started thinking of the experience of visiting such a centre. I though of how when I walk into the Centre I feel like I opened up a window to a world full of creativity. Then, I started thinking of how we label the different departments, but in reality, in one show we need a mix of at least a couple types of arts and culture to create a strong story. For example, a documentary will go under that department, but a documentary won't be complete without  music that sets the ambience. 
Based on that, I designed the identity of the Centre. It is a window that allows us to see the world from a different perspective. A perspective created from arts and culture all interconnected to create the amazing experiences.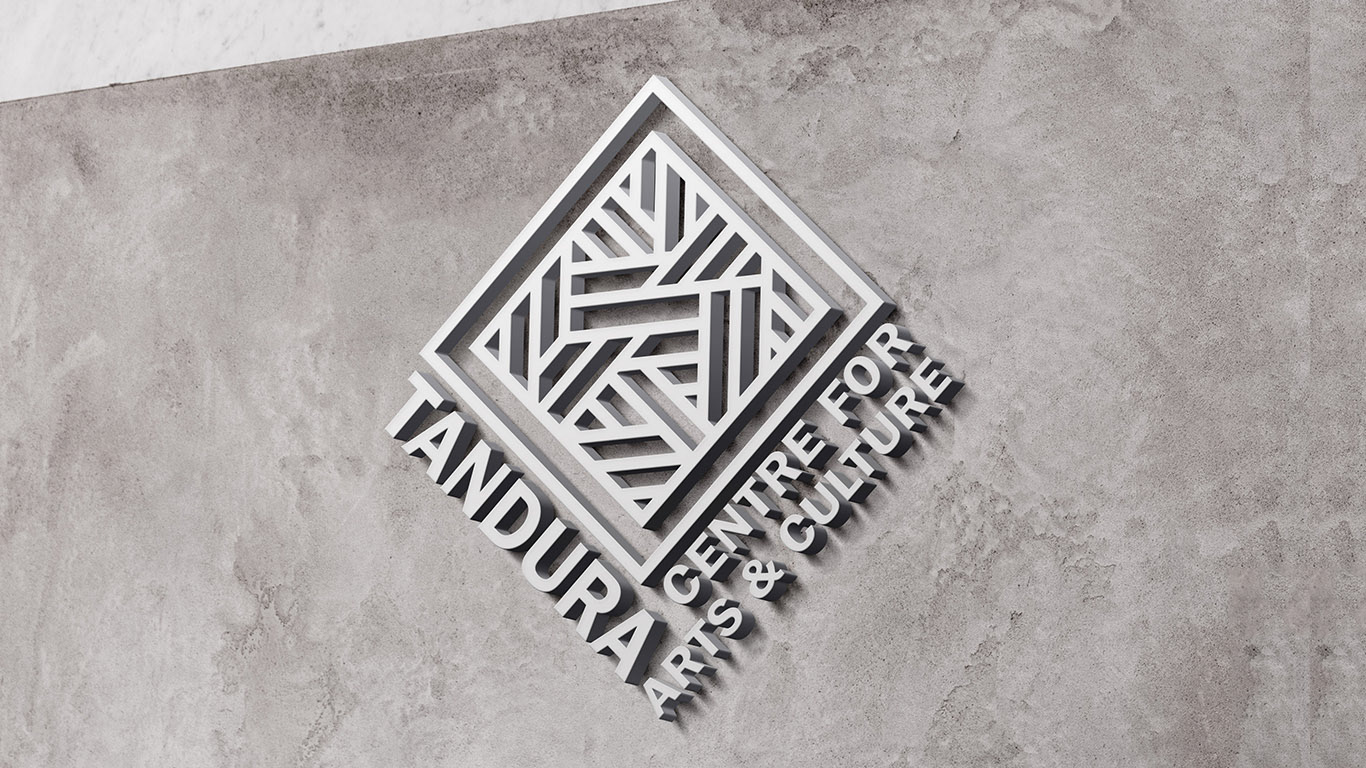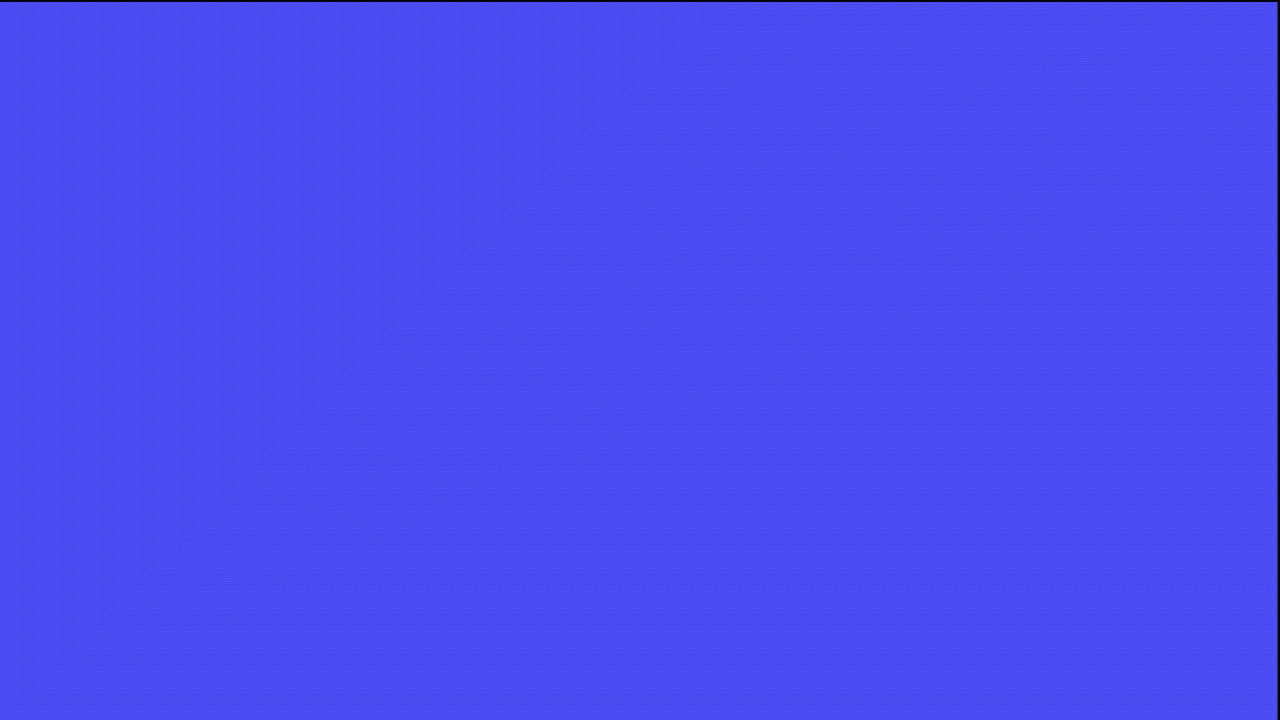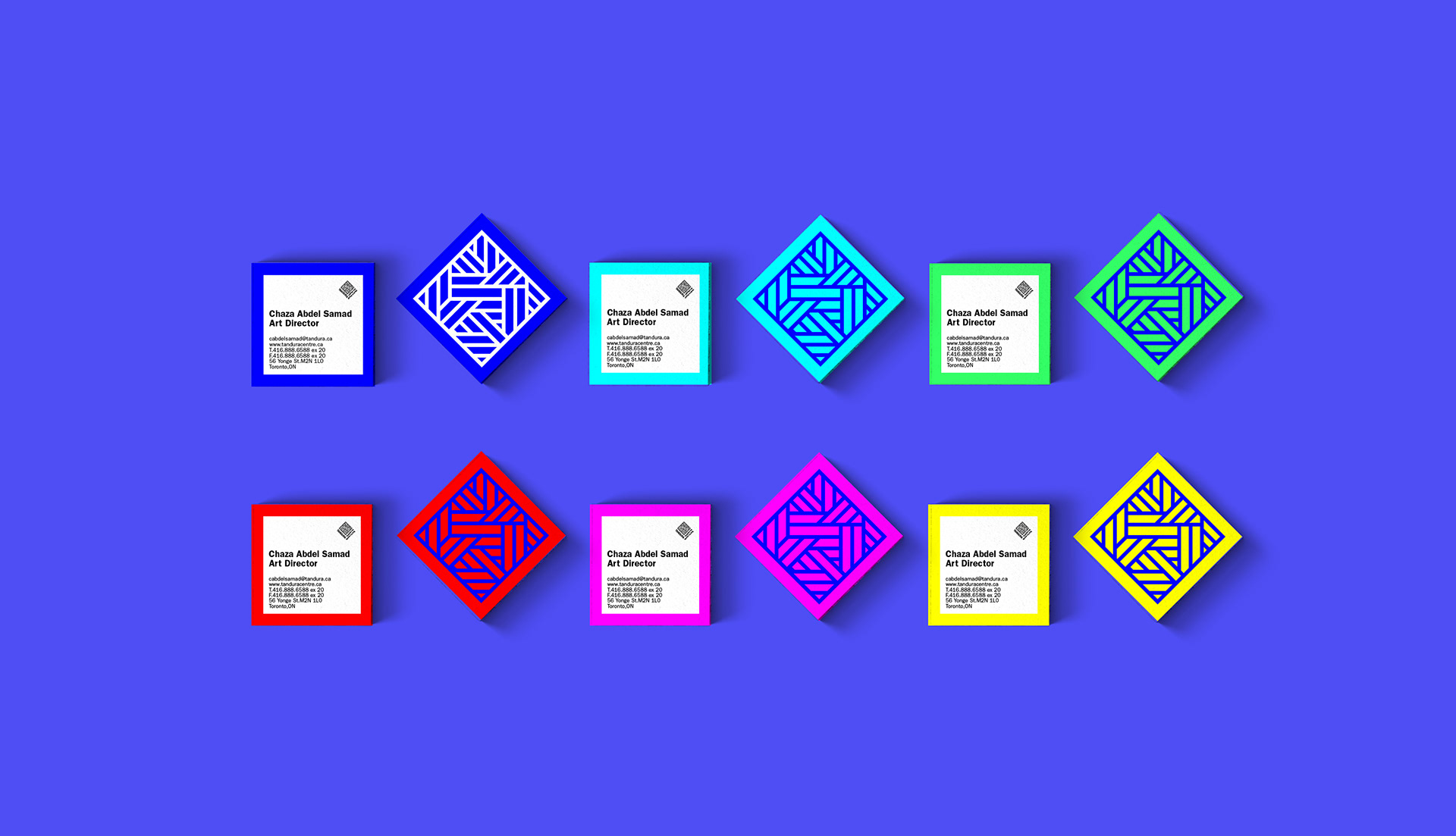 The previous products were designed for internal use and branding of the centre. The next step in this process was to start thinking of the Costumer Experience with the brand. How they would interact with the Centre and its products to create continuity and consistency.
A seamless way finding system based mainly on the use of colours and the pattern